UNI - ITALY
ITALIAN NATIONAL AUTHORITY FOR STANDARDS

ENTE NAZIONALE ITALIANO DI NORMAZIONE
The ICC is associated to UNI with Licence number 0178 of 18/05/2020
We are also active part in the tecnical discussion for the new standards and normatives, with the wright of Vote.
Doing things well is good for everyone, but above all for the socio-economic system.
Large groups, small businesses, startups, professionals, associations, public bodies, local administrations, research centres, schools and universities, workers' representatives, third sector and non-governmental organisations, citizens: everyone should share the indications and common language of the rules gives impetus to the productive, economic and social system of the country.
Indeed, the rules:
they are the simplest and most convenient means of technology transfer, because they reduce the economic and financial risk of research and development
make Italian companies more competitive, because they reduce business costs and the time required to introduce products and services to the market
they protect citizens, as consumers and as workers, because they establish the quality and safety standards of products, processes and services
protect the environment and promote sustainability, because they are increasingly careful and stringent on these aspects
they help the legislator, because they offer him certain and shared references for regulating new areas or for simplifying existing regulations.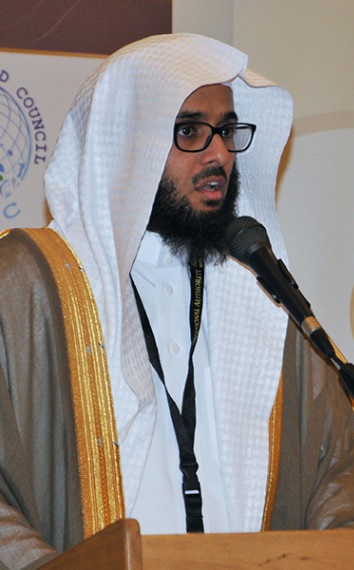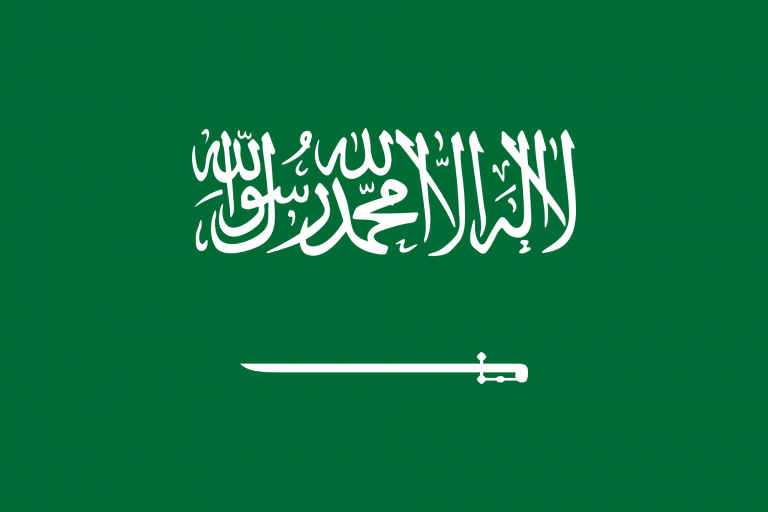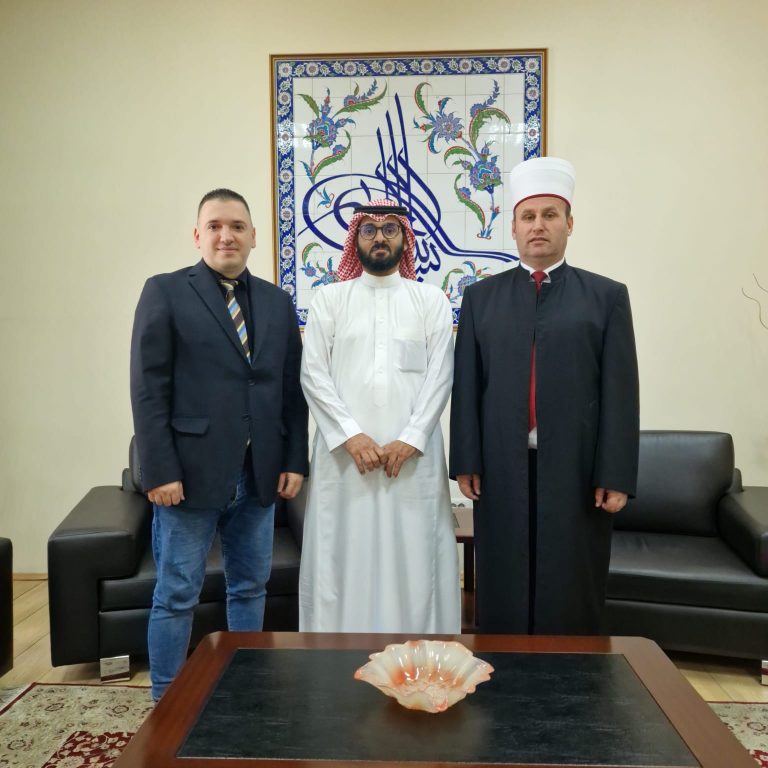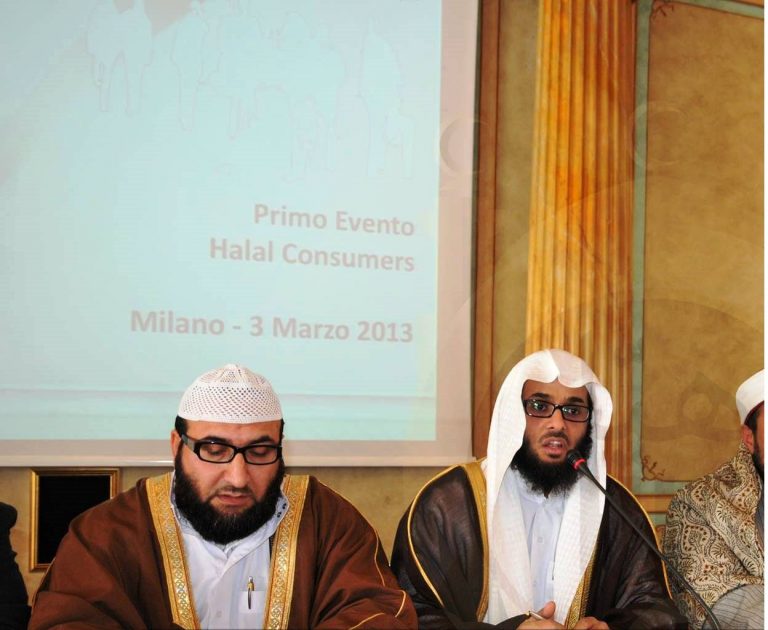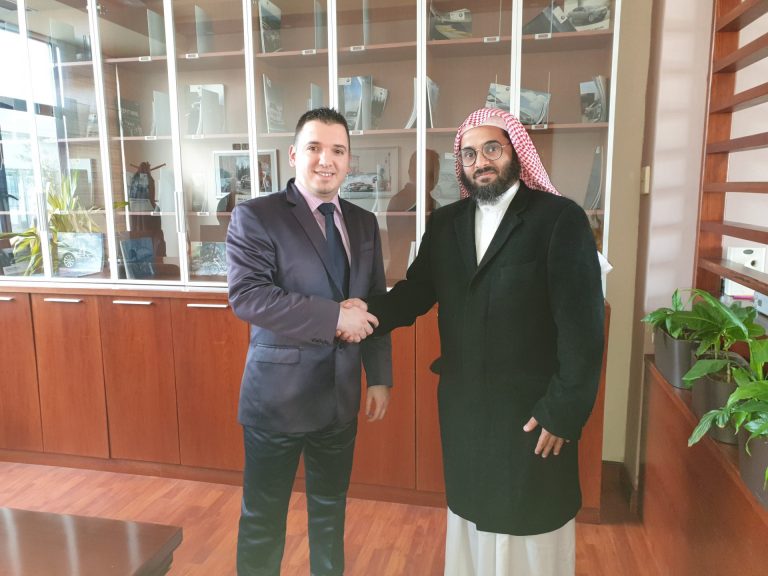 HALAL INTERNATIONAL SHARIAH BOARD KINGDOM OF SAUDI ARABIA.
The Halal International Shariah Board is an technical and jurudical assembly placed in Saudi Arabia and they include the most important Sheykhs and Scholars also with high rappresentatives of Saudi Arabia Government.